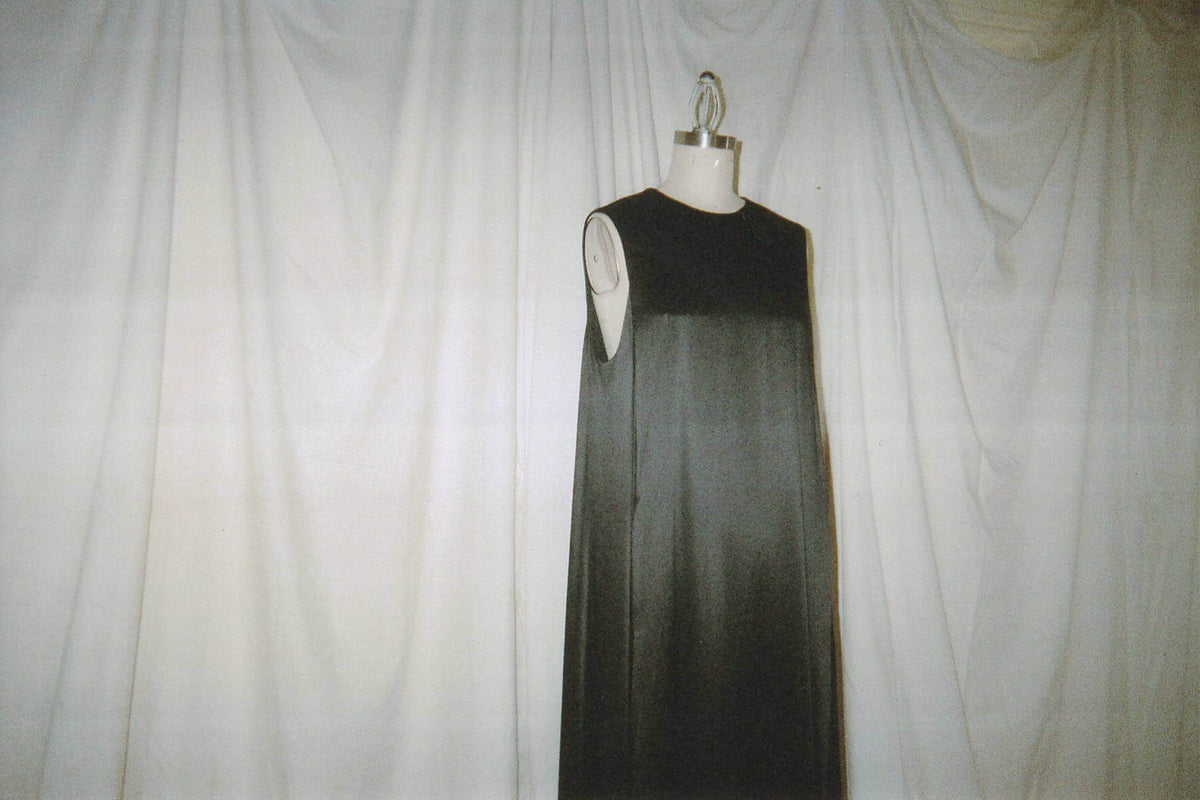 Joanna Yi is a New York based fashion designer.

Joanna's design approaches are minimal with attention to details & finishes, focusing on shape & clean line silhouettes. Each piece is designed and made to be timeless and worn throughout the years.

Joanna's life & creative philosophy is for human growth to consciousness while cultivating creativity, love, and connection to the world & one another.
Size Guide